About Us
Promo Poncho is one of Europe's leading supplier of rain ponchos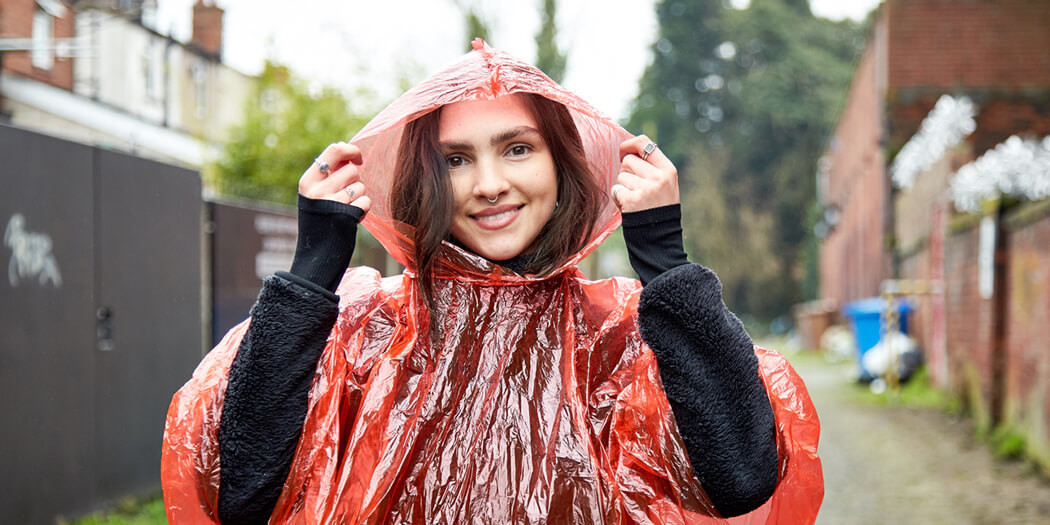 Promo Poncho is one of Europe's leading supplier of plain emergency and reusable rain ponchos. We offer a great selection of rain ponchos in both adult and child sizes.
Here at Promo Poncho UK we specialise in the field of promotions and premium gifts for all types of events and occasions at affordable prices.
With over 12 years of experience in the sector of promotional merchandise, our objective is to constantly provide a creative and unique element to our products for our customers.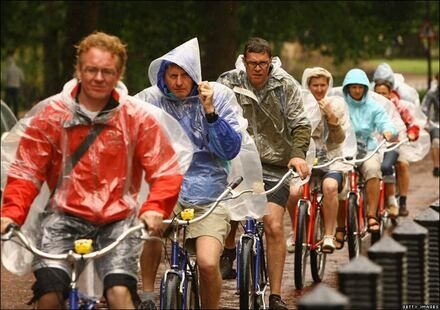 Competitive Pricing
We promote our work exclusively online which allows us to offer the lowest prices and the quickest lead times.

Full Customisation
Branded personalised rain ponchos are a fantastic marketing tool. Brand identity is important whether you are a small enterprise or a large corporation. We can produce custom printed rain ponchos for your company or clients. Provide us your artwork or our design team can produce a design for you.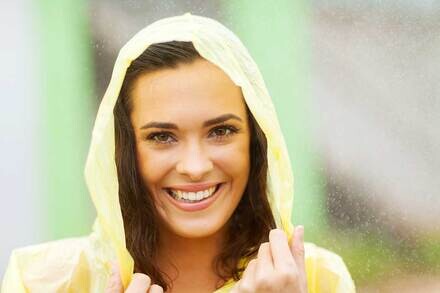 Eco Conscious
We have resusable, lightweight, and 100% waterproof poncho's available for retail and wholesale.
Our range also includes biodegradable ponchos that will disappear over time and leave no harmful residue in the soil.
Who are we?
Promo Poncho is one of UK's leading supplier of plain and custom printed rain ponchos. We are fast becoming an internationally recognised brand, creating a little something for all types of customers, our passionate team of designers is at the heart of everything we do. Inspired by the latest trends, we are always busy dreaming up new ideas.
As well as branded rain ponchos, our product range includes promotional hand fans, branded corporate face masks & promotional shoppping bags.
Here are our other brands
Our mission
At Promo Poncho UK, we are constantly sourcing new materials and working on new ideas to keep our products fresh and relevant whilst at the same time addressing sustainability in our product ranges. In 2021 we are working harder than ever to come up with original and on trend products that you and your customers will love.
We're proud to work with